About the Presenters
MHF Annual Gathering 2015
The following persons are confirmed speakers for the MHF Annual Gathering 2015, to be held July 19-21 at the Sheraton Harrisburg Hershey Hotel in Harrisburg, Pennsylvania.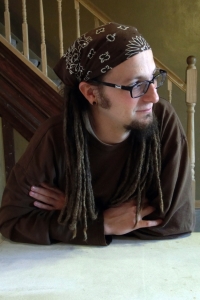 Shane Claiborne
Philadelphia, Pennsylvania
Shane Claiborne will speak at a special evening dinner session on Monday evening, July 20.  Shane's adventures have taken him from the streets of Calcutta where he worked with Mother Teresa to the wealthy suburbs of Chicago where he served at the influential mega-church Willow Creek. As a peacemaker, his journeys have taken him to some of the most troubled regions of the world – from Rwanda to the West Bank – and he's been on peace delegations in Afghanistan and Iraq. Shane is a founder and board member of The Simple Way, a faith community in inner city Philadelphia that has helped birth and connect radical faith communities around the world. He writes and travels extensively speaking about peacemaking, social justice, and Jesus. His books are translated into more than a dozen languages. More information is at Shane's website..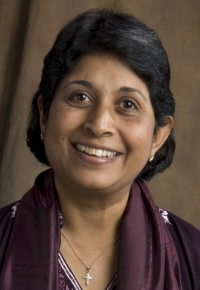 Ann Thyle, MD
New Delhi, India
Ann Thyle, MD, is a Consultant in Anesthesia, Pain & Palliative Care for the Emmanuel Hospital Association, which includes several Mennonite hospitals among its members. Her work involves planning, fundraising and implementation of palliative care services in ten EHA hospitals, focusing mainly on people with life-limiting illness and based in rural north India where little or no palliative care services exist.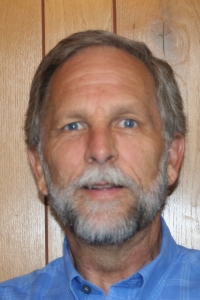 Dave Gullman
Broadway, Virginia
Dave Gullman is a chaplain and pastor in the Harrisonburg, Virginia area.  He and his wife Debbie are parents of two children, John and Hannah. Hannah has Down syndrome and has opened many windows on the world of persons with disabilities. Dave is a pastor to over 130 individuals with disabilities at Pleasant View, Inc., an agency that serves people with disabilities in Harrisonburg and Rockingham County, Virginia where he has served for over 14 years. He also serves as a co-pastor to a small rural Mennonite church in Timberville, Virginia.