Mennonite Health Assembly
Bringing together Anabaptist healthcare leaders
Mennonite Health Assembly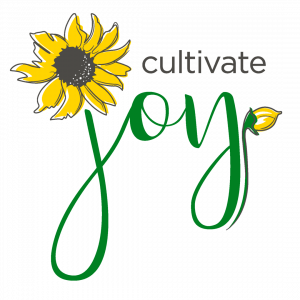 Thursday, February 28 – Saturday, March 2, 2019
Wichita, Kansas
Mennonite Health Assembly (MHA) is an annual conference of organizational representatives of MHS Alliance members and other interested persons.
MHA 2019 marks the first year that Mennonite Healthcare Fellowship is a member organization of MHS Alliance. MHF will be represented this year by Board President, Lyubov Slashcheva. If you are attending MHA, please stop by MHF's display. 
For more information about MHA, visit their page on the MHS website.