Mennonite Healthcare Fellowship
A Professional Organization for Anabaptist in Healthcare Professions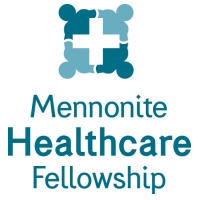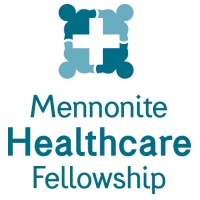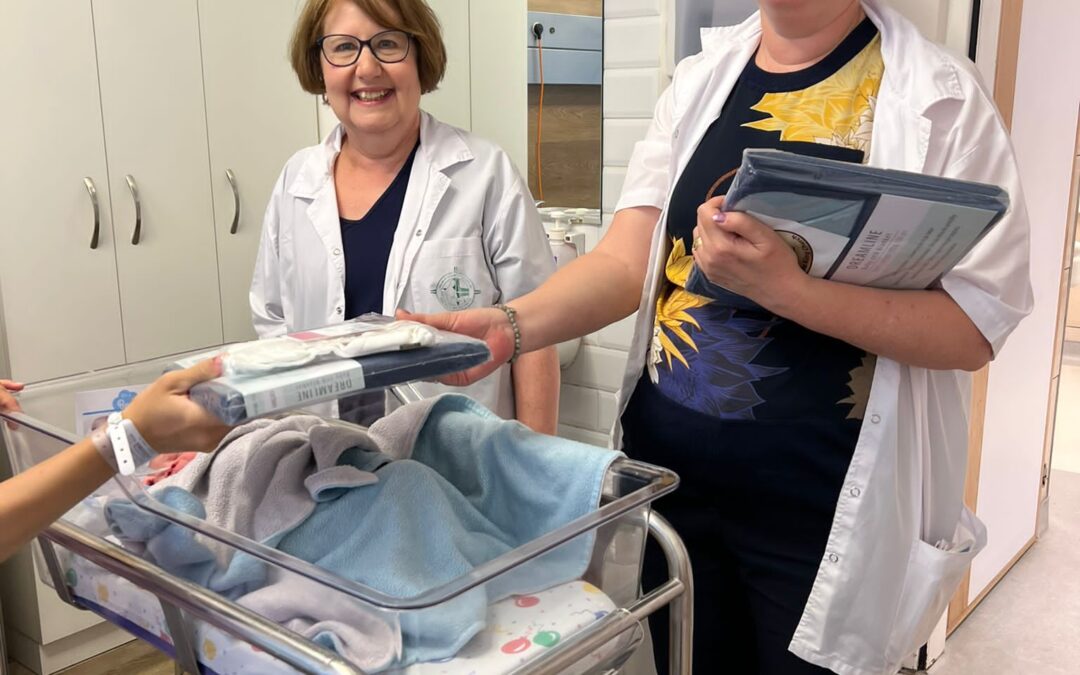 On Thursdays, August 24th MHF Members and Friends from Nazareth Project Inc. gathered to hear from recent Nazareth Chaplaincy volunteer Teresa Regier and Nazareth Project director Howard Good. Together we learned more about what it's like to serve as a...
read more
Join the conversation! Join MHF Today!
Become a first-time professional member of MHF,  a student or retired member today! Update your contact information, become a member of our Leadership Circle,  and renew your existing membership by selecting the big blue button: MHF Membership Form.
Select this blue button…
to join MHF! All are welcome!
COVID-19 Resources
Resources for churches, organizations, and faith-based settings from MHF members and friends – aligned with an Anabaptist Perspective.
I am MHF!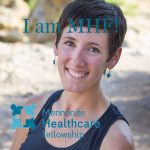 Why are you part of MHF? Submit your photo on the I am MHF page, or through this special Facebook link. 
Use the following hashtags on Facebook or Twitter: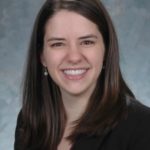 The clinical aspects of this [SET in El Salvador] were a highlight of medical school, without a doubt. But what I appreciated most was the opportunity to improve my Spanish so that I can communicate better with my patients who are Spanish-speakers and to become more culturally sensitive. My understanding of global health…has a greater depth and a firmer foundation thanks to this experience.