What's happening at MHF?
Meet the Challenge! During the month of June, MHF has been offered a challenge match up to $5,000 in order to complete the $25,000 spring fundraising campaign. 
Read all about it here! Or select the blue button! 
  Featured Saturday workshop Annual Gathering 2019Cross-cultural healthcare service is not only overseas. Sometimes it can be among the Plain groups which are a part of our rich Anabaptist heritage in the U.S. and Canada. This...
read more
Annual Gathering 2019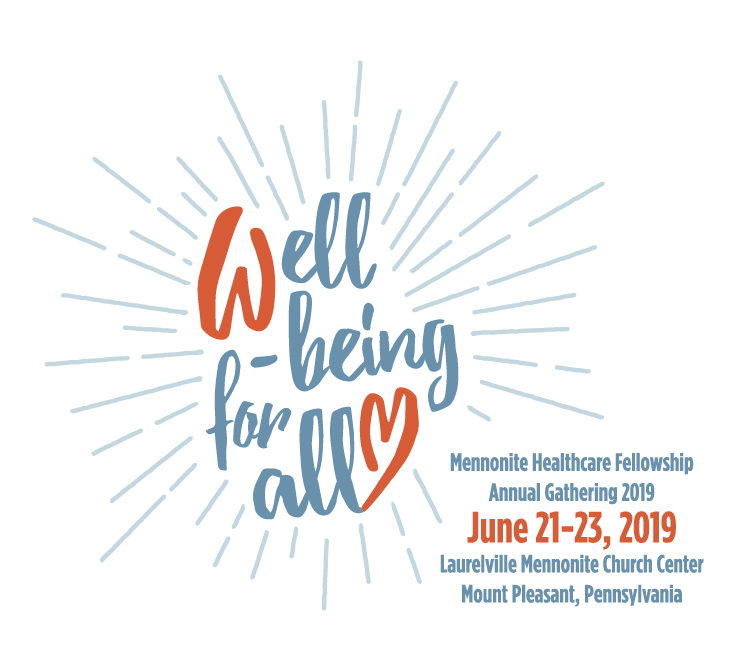 Please join us for Annual Gathering 2019, June 21-23, 2019 at Laurelville Mennonite Church Center, Mount Pleasant, Pennsylvania. Theme: Well-being for All: Developing Resilience in Healthcare. More information on the Annual Gathering 2019 page and sub-pages. Registration deadline extended to June 9!
Spring Membership Campaign
Spring 2019 Fundraising
Goal: $25,000
Date: June 30, 2019
I am MHF!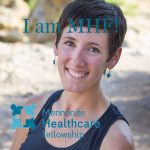 Why are you part of MHF? Submit your photo on the I am MHF page, or through this special Facebook link. 
Use the following hashtags on Facebook or Twitter: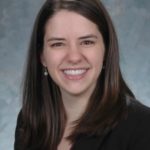 The clinical aspects of this [SET in El Salvador] were a highlight of medical school, without a doubt. But what I appreciated most was the opportunity to improve my Spanish so that I can communicate better with my patients who are Spanish-speakers and to become more culturally sensitive. My understanding of global health…has a greater depth and a firmer foundation thanks to this experience.