Naturopathic Workshop  Annual Gathering 2019  Mennonite Healthcare Fellowship is interested in acquainting members in the many different healthcare fields that exist today. We have much to learn from each other as each discipline...
read more
Annual Gathering 2019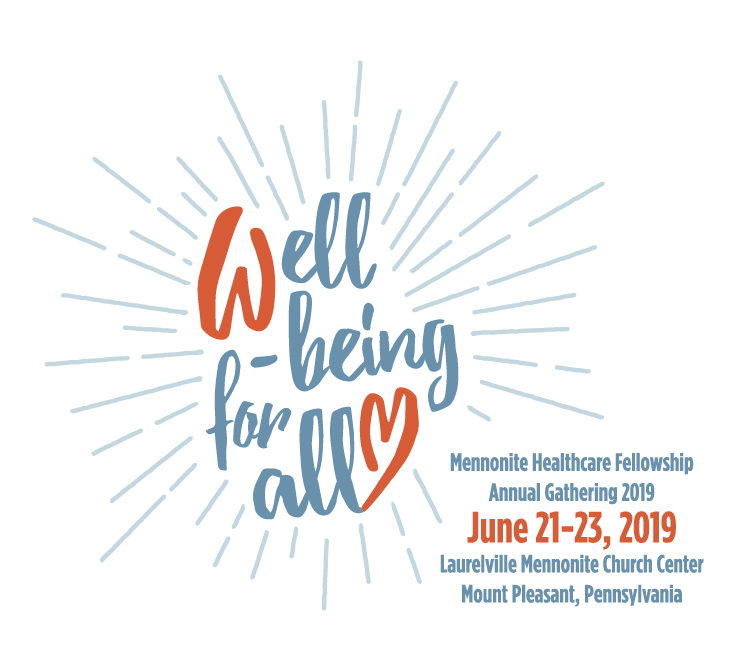 Please join us for Annual Gathering 2019, June 21-23, 2019 at Laurelville Mennonite Church Center, Mount Pleasant, Pennsylvania. Theme: Well-being for All: Developing Resilience in Healthcare. More information on the Annual Gathering 2019 page and sub-pages. Registration deadline is June 7!
Spring 2019 Fundraising
Goal: $25,000
Date: June 15, 2019
Spring Membership Campaign
I am MHF!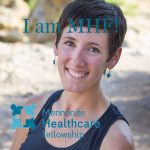 Why are you part of MHF? Submit your photo on the I am MHF page, or through this special Facebook link. 
Use the following hashtags on Facebook or Twitter: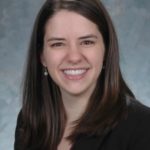 The clinical aspects of this [SET in El Salvador] were a highlight of medical school, without a doubt. But what I appreciated most was the opportunity to improve my Spanish so that I can communicate better with my patients who are Spanish-speakers and to become more culturally sensitive. My understanding of global health…has a greater depth and a firmer foundation thanks to this experience.
Elizabeth Nafziger, MD