Board Officers elected
MHF Board Officers for 2019-20
MHF Board Officers elected
2019-20 Program year
Mennonite Healthcare Fellowship announces its new Board Officers beginning September 1, 2019. Former officers remaining on the Board are Lyubov Slashcheva who served a year as Vice-President and two years as President, and Indigo Miller who served as Vice-President last year.  MHF also expresses it thanks to Kristine Charles who stepped down after five years of Board service. Below are the new officers for 2019-20: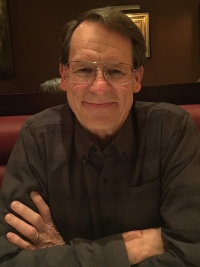 President
Clair Hochstetler, MDiv, a chaplain from Cincinnati, Ohio was elected President of the MHF Board. He joined the Board a year ago in September 2018 after co-leading a workshop at Annual Gathering 2018. Clair has served as a chaplain and leader in healthcare settings ranging from Michigan and Indiana to Australia and now in Ohio.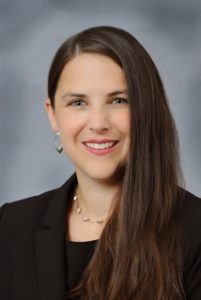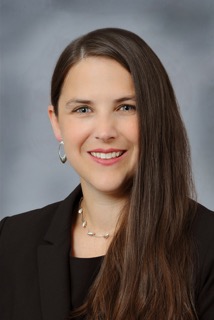 Vice-President
Joann Hunsberger, MD, MS from Baltimore, Maryland, was elected Vice-President for this year. She joined the Board in September 2017 and during the 2018-19 year served as the Secretary-Treasurer of the Board. Through her efforts as organizer and host, the MennoHealth Cast podcast series was begun this past year. Joann is a Pediatric Anesthesiologist currently serving on the faculty at Johns Hopkins University in Baltimore.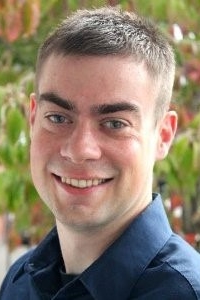 Secretary-Treasurer
Matt Tieszen, PA-C, is Secretary-Treasurer of the Board this year. He completed his degree at James Madison University earlier in the year to become a Physician Assistant and will move in the fall of 2019 to Richmond, Virginia to work in the emergency department at Chippenham Hospital. Matt joined the MHF Board in September 2016 and was re-elected to another 3-year term in 2019.