Lyubov Slashcheva honored with EMU Outstanding Young Alumni Award

is please to celebrate with Board Member Lyubov Slashcheva on her receipt of EMU's Young Alumni award. Mennonite Healthcare Fellowship (MHF) 
Slashcheva has served with MHF as past Board President and now as Board Member. She also holds leadership positions with the American Public Health Association, the American Academy of Developmental Medicine and Dentistry, the Mennonite Healthcare Fellowship, and the Center for Sustainable Climate Solutions. She also serves with the Global Anabaptist Healthcare Network. 
MHF is deeply grateful for Lyubov's service, energy, vision, and her passion for the mission of Mennonite Healthcare Fellowship: to be an interdisciplinary community of Anabaptist health professionals which seeks to nurture the integration of faith and practice, to provide opportunities for dialogue on health related issues, and to address specific needs through education, advocacy, and service. 
Read all about Lyubov Slascheva's work and the award on the EMU Website.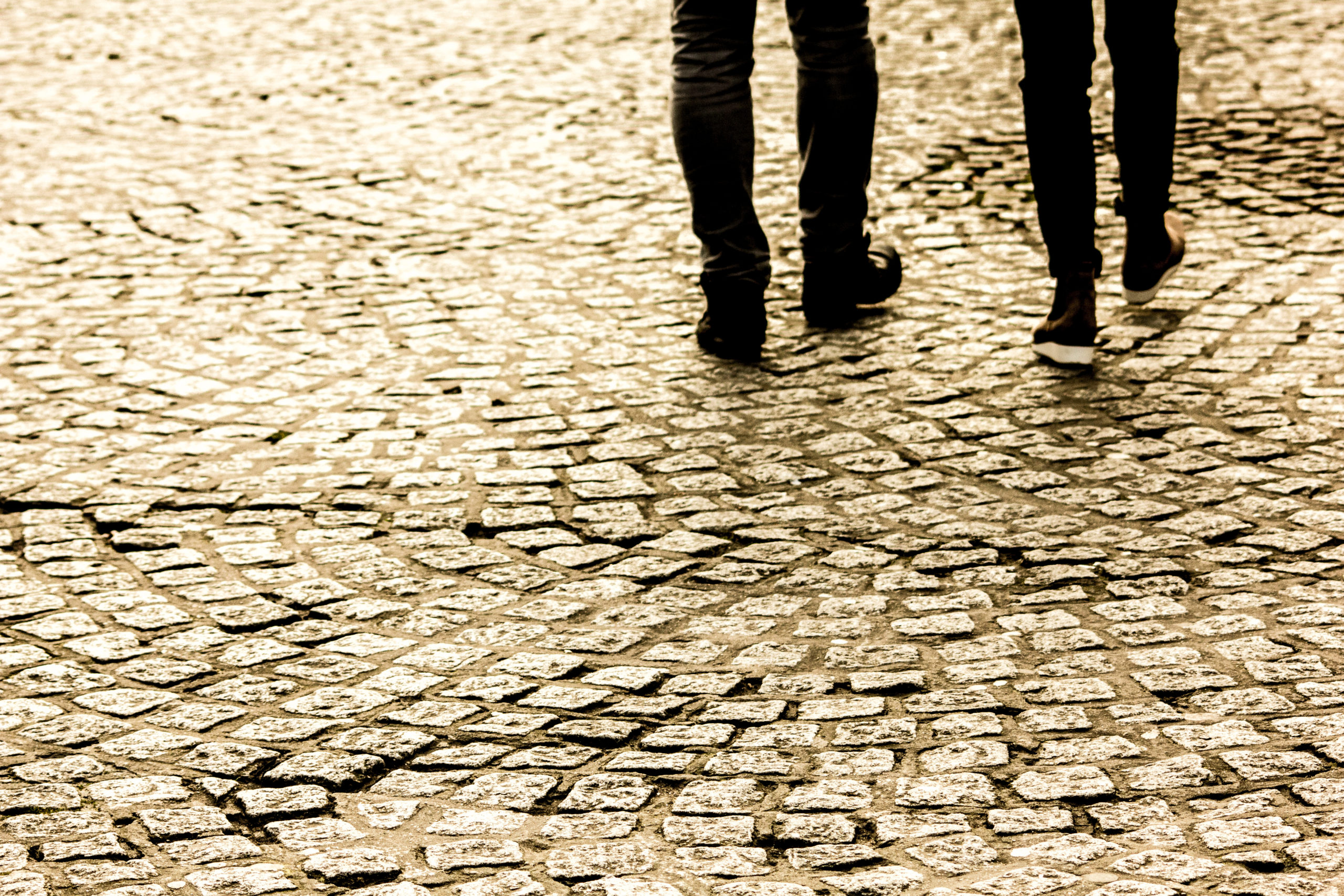 Support MHF 
Pave the way to the future! Your contribution to Mennonite Healthcare Fellowship supports Anabaptist healthcare providers who seek to deeply integrate their faith with their vocation.