NEW EPISODE: MennoHealth Cast with Dr. Joe Longacher
"A Year in Grief"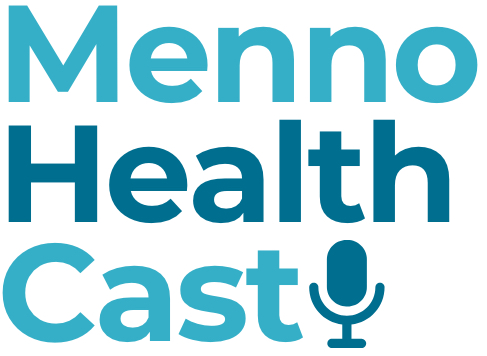 'A Year in Grief' with Dr. Joe Lonchacher
Available on All major Podcast Platforms!
Dr. Joe Longacher, former President of Mennonite Healthcare Fellowship, discusses his years in service serving as a general practitioner, how he found his way to the specialty of gastroenterology, and what has continued to keep him busy as a retiree.  Dr. Longacher explores his immense grief, considering the death of his several family members over the last 18 months and how he and his family have found resilience in the toughest of times.