MHF Receives Grant from Schowalter Foundation
Foundation supports Five Life Standards Project
Schowalter Foundation fully funded a grant to support MHF's Five Life Standards project for the year 2022.
The Five Life Standards Project  
MHF's five Life Standards  project will convene living testimonies of the integration of faith values into the careers and lives of Anabaptist healthcare professionals.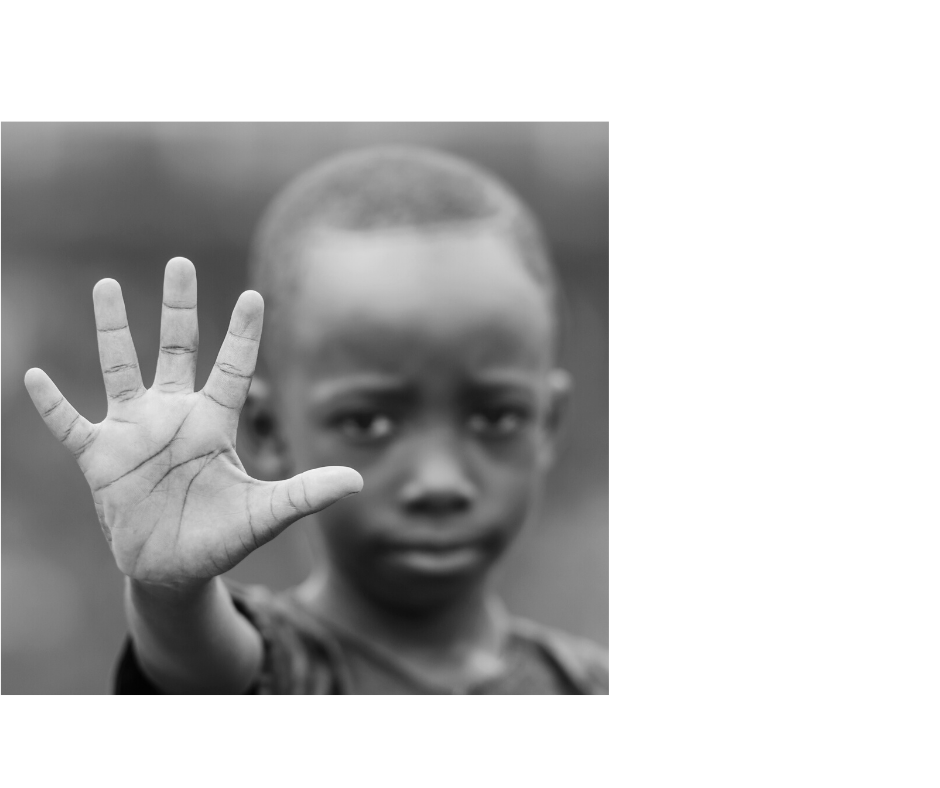 In the 1940's, the Mennonite Medical and Mennonite Nurses Associations formed to provide a subculture and support for Anabaptist individuals who were trailblazing careers in the healing professions within a secular and foreign culture relative to the semi-cloistered communities of their origin. Today many Anabaptist healthcare professionals are quite assimilated into the dominant culture and are seeking to revitalize the Anabaptist distinctiveness to guide their life and work in countercultural ways relative to a secular and capitalist healthcare system. Mennonite Healthcare Fellowship (MHF) provides a platform for mutual support in practical faith integration.
Through this innovative project, MHF will engage its membership to create a written narrative of references utilizing the seminal work of Doris Janzen Longacre's book Living More with Less (c1976, Herald Press).
We will adapt the Five Life Standards as a framework by which to explore how Anabaptist healthcare professionals and their families have been intentional about integrating their faith values into their healing work and lives.  We hope that this project will also encourage MHF members and Anabaptist healthcare professionals to further deepen their integration of faith and practice by serving as a testimonial and guide for this and the next generation of Anabaptist providers.
Proposed Five Life Standards for the Healing Professions
1. Do justice for the health and well-being of all.
2. Learn from the world's communities and their health wisdom.
3. Nurture all people's health and well-being.
4. Cherish the natural order for healthy bodies and earth.
5. Non-conform freely to live and serve in the pattern Jesus taught us.
MHF Thanks the Schowalter Family Foundation for their generous support!