Giving Tuesday 2019 Special Project
Support our students and younger professionals!
Join the conversation on faith and health!
Special Giving Tuesday Campaign
Funding levels for grants through Mennonite Healthcare Fellowship's Student Elective Term (SET) and Steven Roth Memorial Grant Programs have been reduced this year due to budget constraints. However, if MHF can raise $10,000 through this special Giving Tuesday campaign, November 26 through December 6 (now extended through December 7), we can restore last year's funding levels.
First $5,000. Provides for 5 recipients at budgeted levels of up to $1,000 each.
Next $5,000.  Restores last year's levels of up to $2,000 for each grant recipient
Above $10,000. Goes into MHF's General Fund in the Join the conversation! campaign for 2019-20 fiscal year.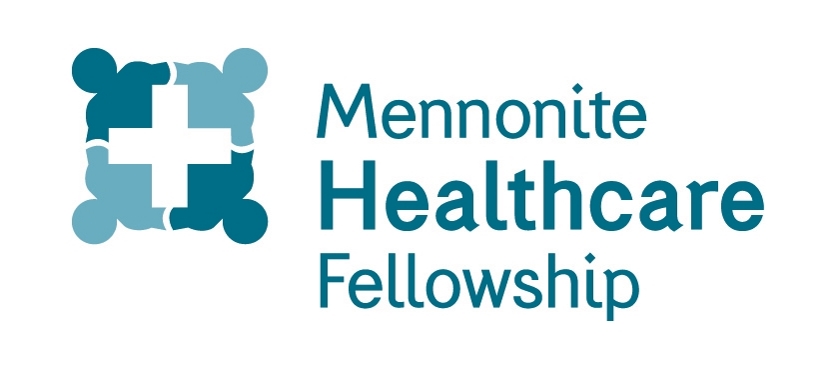 Join MHF in 2019-20!
If you have not contributed since September 1, 2019, we invite you to fill out the full MHF Membership Information Form. All Extra Contributions on this form will go to the Giving Tuesday campaign.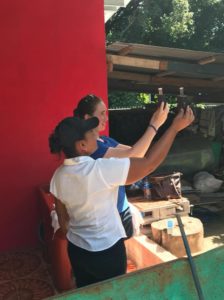 Restore Grant Funding Levels!
Help MHF send students and young professionals on service learning experiences in developing countries! Restore grant funding levels.
<<< New or renew membership!
General gift >>>

Giving Tuesday Project 2019!
Special gift to help support Student Elective Term (SET) and Steven Roth grants for 2019-20.