COVID-19 (Coronavirus)
Resources for individuals, congregations, and ministries
Support Mennonite Healthcare Fellowship
If you appreciate the services of Mennonite Healthcare Fellowship (MHF), consider making a contribution or becoming a member!
COVID-19 Blog
To contribute directly to this blog, send an email to the MHF Office.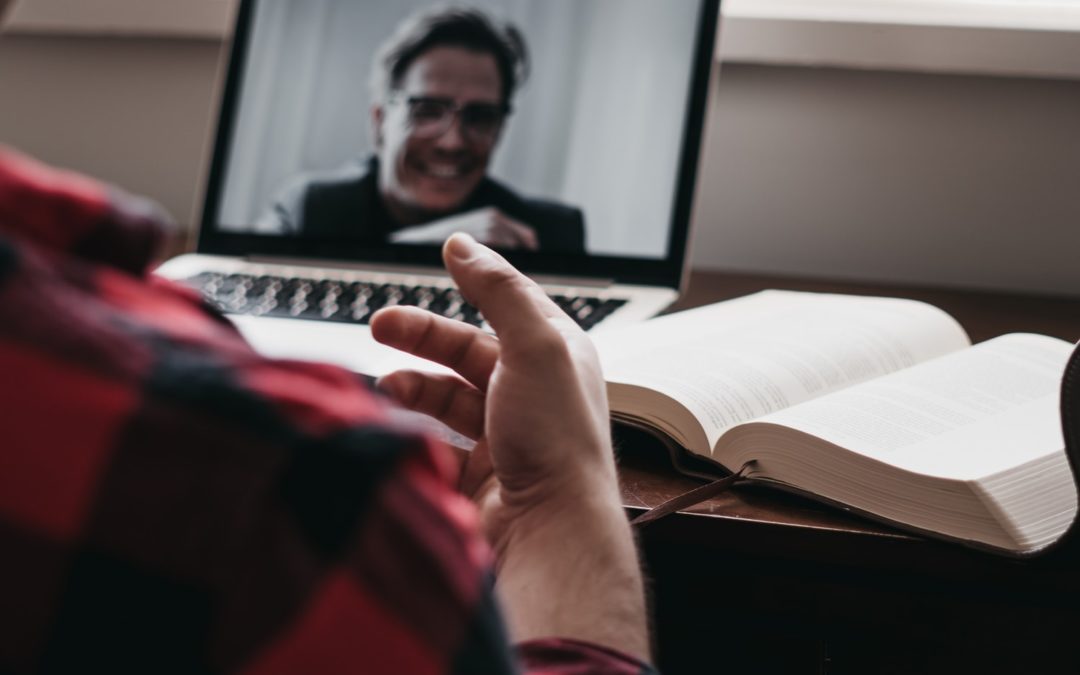 Annual Gathering 2021 was unlike any other Annual Gathering MHF has held! For one thing, due to ongoing concerns around COVID19 and the Delta surge, it was not feasible to meet in person this year. We could not give each other hugs after a long unprecedented year of...
read more