COVID-19 (Coronavirus)
Resources for individuals, congregations, and ministries
Support Mennonite Healthcare Fellowship
If you appreciate the services of Mennonite Healthcare Fellowship (MHF), consider making a contribution or becoming a member!
COVID-19 Blog
To contribute directly to this blog, send an email to the MHF Office.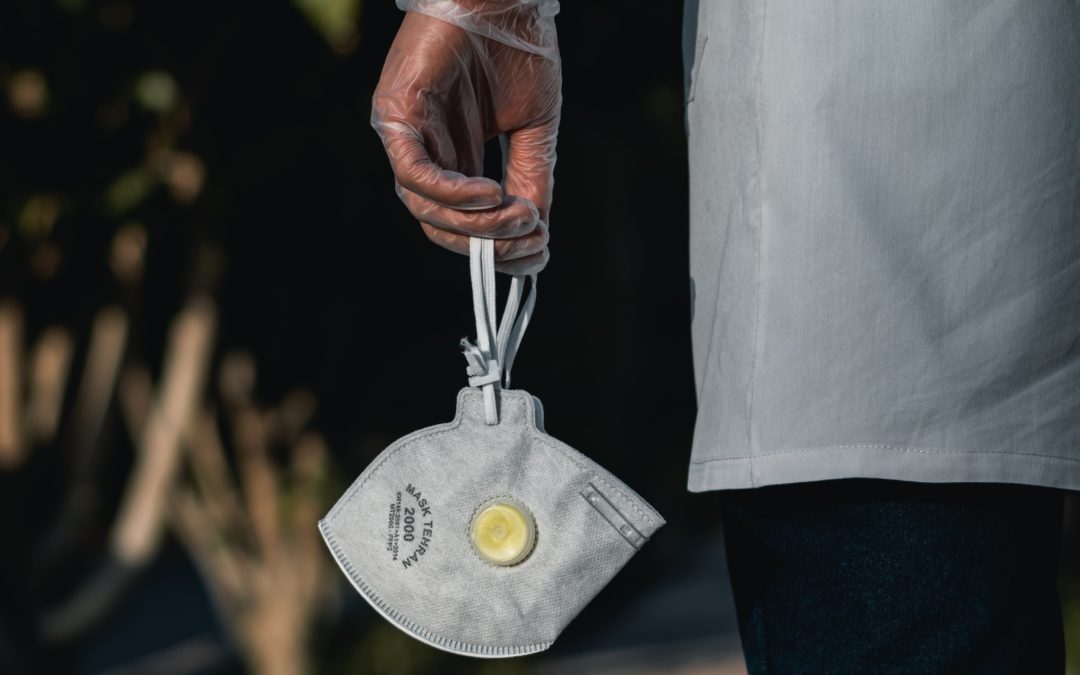 Join with your fellow MHF members and peers for a time of Fellowship and Sharing around what our experiences as healthcare providers have been like during the Covid-19 pandemic. As we experience "surge after surge", how have the restrictions impacted you, your family,...
read more