COVID-19 (Coronavirus)
Resources for individuals, congregations, and ministries
Support Mennonite Healthcare Fellowship
If you appreciate the services of Mennonite Healthcare Fellowship (MHF), consider making a contribution or becoming a member!
COVID-19 Blog
To contribute directly to this blog, send an email to the MHF Office.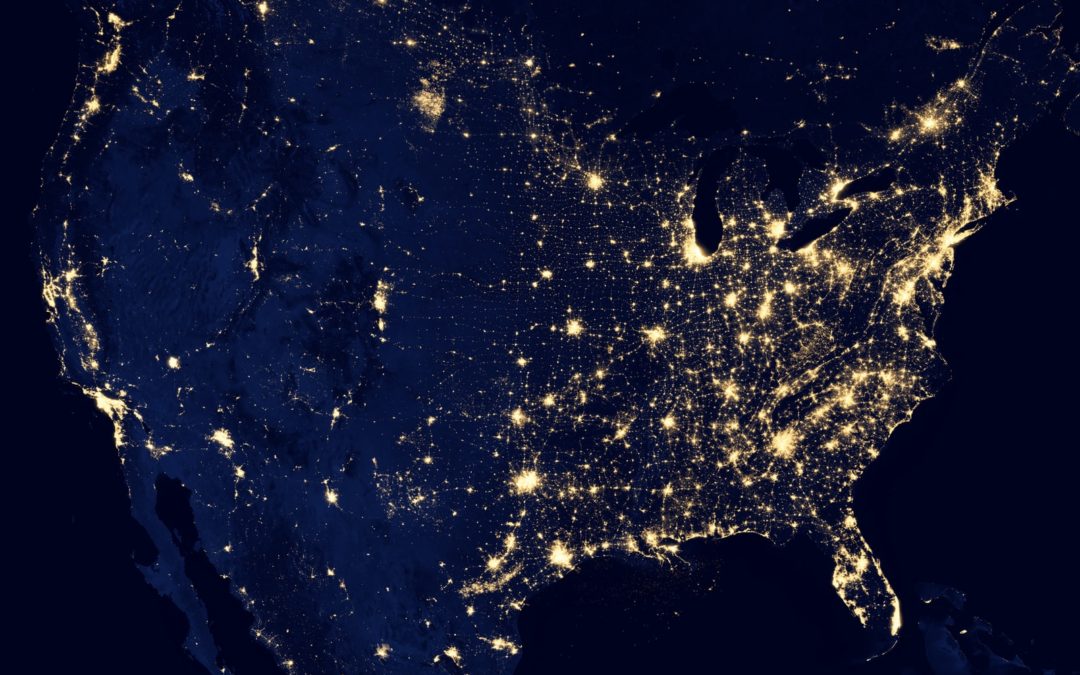 Mennos in Medicine: Social epidemiology comes to life during a pandemic; An interview with Allison Ruark Allison Ruark discusses her first year of teaching epidemiology during a pandemic and life changes the pandemic has brought to her and her family, with a...
read more