MennoHealth Cast
Podasts from Mennonite Healthcare Fellowship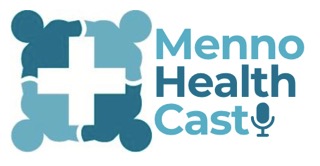 Episode 7: Special Episode
Ethical Considerations during the Coronavirus Pandemic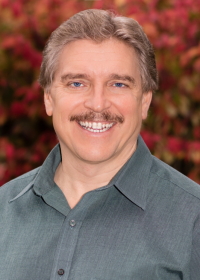 Listen in as Joann Hunsberger interviews Rev. Joseph J. Kotva Jr. Ph.D., an Anabaptist bioethicist as they discuss some of the ethical conundrums related to patient care and provider protections during the coronavirus pandemic. Joe is ordained in the Mennonite church and currently co-directs the ethics program at the Indiana University School of Medicine, South Bend.
Go to podcast site.
Listen to MennoHealth Cast
MennoHealth Cast seeks to highlight the personal stories of nurses, doctors, health researchers, dentists, chaplains, social workers, advanced practitioners, and others involved in various fields related to the care of human beings. MennoHealth Cast is hosted by Joann Hunsberger, a pediatric anesthesiologist specializing in intraoperative anesthesia and post-operative pain management in children.
Contributions are welcomed to continue to offer this podcast series free of charge. Use the buttons at the bottom of the page.
Occupational therapy makes life accessible: An interview with Esther Bucher Esther Bucher talks about her experience as an occupational therapist, how she came to her profession in her forties and her two service terms abroad with different Mennonite mission...
read more
Support Mennonite Healthcare Fellowship
If you appreciate MennoHealth Cast and other services of Mennonite Healthcare Fellowship (MHF), consider making a contribution or becoming a member!