Mennonite Healthcare Fellowship
Webinar
Service in Macha, Zambia
Service at Macha Mission Hospital
Recorded on Saturday, November 17, 2018
Watch webinar on YouTube.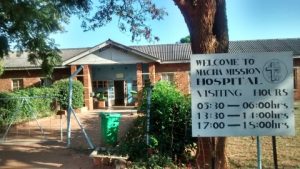 Macha Mission was established by the Brethren in Christ Church in 1906. In the 1950's, Dr. Alvan Thuma expanded the medical mission and built a hospital which now serves a district of over 160,000 people. Students have done Student Elective Terms (SET) in Macha since at least 1994 under Mennonite Medical Association. Since MHF began in 2011, 4 persons have received grants to serve at Macha Mission Hospital or the Malaria Institute at Macha. Three of those persons participated in the webinar on November 17 which is online.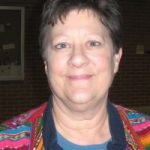 Wanda Thuma-McDermond, PhD, RN, will be the moderator for the webinar. She is on the nursing faculty of Messiah College and the Board of Directors as well as the Global Services Group of Mennonite Healthcare Fellowship. She has taken numerous student groups to Macha Hospital. Her introduction will provide a brief historical overview of the Macha Mission.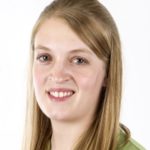 Brianna Moyer, MD, did a term of service at Macha in the February 2015 during her last year of medical school at Penn State College of Medicine. She is currently practicing medicine in Harrisburg, Pennsylvania. Read Brianna's SET report which originally appeared in the May 2015 issue of Mennonite Health Journal.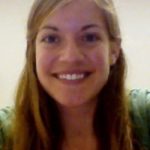 Catherine (Katie) Ruth, MD, served at Macha in the spring of 2016 while a medical student at Temple University. Earlier, she attended Lancaster Mennonite High School and Eastern University in Pennsylvania. She is currently doing a residency in Oregon. Read Katie Ruth's SET Report.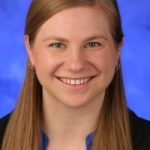 Leah Sitler, MD, served at Macha in February 2018 while she was a medical student at Penn State University College of Medicine. She graduated from University of California, Los Angeles in 2012 and received an MS in Global Medicine from University of Southern California (USC) Keck School of Medicine in 2013. While in Zambia, she kept a blog and also submitted a report published in Mennonite Health Journal in April 2018.  She is currently back in California in a medical residency program.