COVID-19 Web Discussion
Monday, March 30, 7 pm EDT
COVID-19 Web Discussion
Mennonite Healthcare Fellowship invited the community of Anabaptist healthcare professionals and friends for a Web Discussion on the COVID-19 pandemic.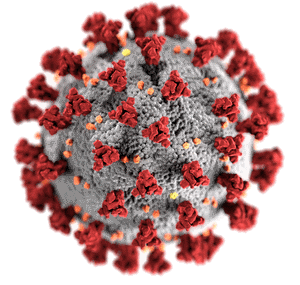 2020-0330 COVID-19 Web Discussion
Monday, March 30, 2020, 7:00 pm EDT
The webinar was led by MHF Vice-President, Joann Hunsberger and began with Board and Staff members sharing from their unique perspectives, which included a family practice physician, a dentist, an operating room physician assistant, a chaplain, a cardiology practice manager, and a nurse educator. Audience members had the opportunity to ask questions and, in some cases, share briefly from their own experiences.
Major topics
Testing capabilities
Tele-medicine and the dilemma of out-patient providers
Hospital experiences
Chaplaincy and emotional/spiritual support for healthcare workers
Masks and Personal Protective Equipment (PPE)
Ventilator Usage
See below for a video of the 2 hour webinar. A document is available with chat comments including resource links cited in the webinar. A more complete list of resources continues to be compiled on the COVID-19 Resource page.
Support Mennonite Healthcare Fellowship
If you appreciate MennoHealth Cast and other services of Mennonite Healthcare Fellowship (MHF), consider making a contribution or becoming a member!