Resources for Living
During the COVID-19 Pandemic
Tips for Living during the COVID-19 Pandemic
The following list was compiled following the MHF Webinar Discussion on COVID-19 held on March 30, 2020. It is presented as a downloadable one page sheet in PDF. If you find it helpful, please share with your faith communities.
COVID-19 Web Discussion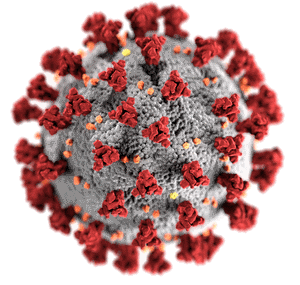 Mennonite Healthcare Fellowship invited the community of Anabaptist healthcare professionals and friends for a Web Discussion on the COVID-19 pandemic. This took place on Monday, March 30, 2020. For more information visit the Web Discussion posting. 
A more complete list of resources continues to be compiled on the COVID-19 Resource page.
Support Mennonite Healthcare Fellowship
If you appreciate the services of Mennonite Healthcare Fellowship (MHF), consider making a contribution or becoming a member!