New MHF Board Member
Andrew Metzler confirmed as newest MHF Board Member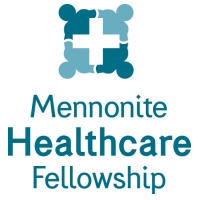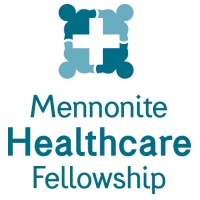 Andrew Metzler Confirmed as Newest MHF Board Member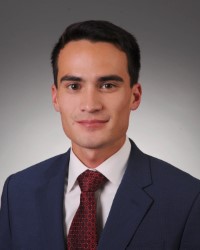 For the last year Andrew Metzler of Birmingham, Alabama has faithfully and expertly served in a volunteer capacity as Administrative Assistant / Bookkeeper for Mennonite Healthcare Fellowship. As we have gotten to know Andrew and his wide expertise and passion for integrating Faith and Healthcare, our Board was eager to invite Andrew to serve in an even wider capacity.
At our September 24th Board Meeting, Andrew was confirmed as the newest Board Member of Mennonite Healthcare Fellowship.
Andrew works as a Practice Administrator for private cardiology group near Birmingham. His professional background is in physician practice management and health care finance and analytics. After studying Health Care Management at the University of Alabama at Birmingham, he earned his Masters in Health Administration from Johns Hopkins University Bloomberg School of Public Health in Baltimore, Maryland. Andrew grew up in the Birmingham area, attending Faith Chapel Mennonite Church and currently lives with his wife, Cecily, who is a Registered Nurse, and attends Pleasant Hill United Methodist Church, in Birmingham. His hobbies include flying as a recreational pilot, traveling, spending time outdoors, and volunteering.