Annual Gathering 2020
Journey to Shalom: Community Health, Personal Care
September 18-20, 2020
Laurelville Mennonite Church Center,
Mount Pleasant, Pennsylvania
Theme:
Seeking Shalom: Presence and Transformation
More information coming soon! 
Theme Statement:
Shalom begins with personal and family care, remembering that we are God's beloved. Seeking Shalom of body, mind, and spirit, we seek reconciliation and justice for all. In service to others, we demonstrate care through listening to stories of pain and suffering. Looking to God who heals and restores, we reach inward and outward in trust that pain and suffering can be transformed.
Angie & Jim Clemens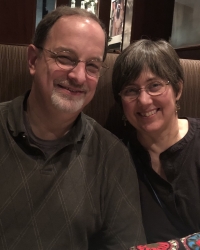 Angie and Jim Clemens led in worship which included a sneak preview of some of the music being incorporated into the new Voices Together hymnal coming in 2020.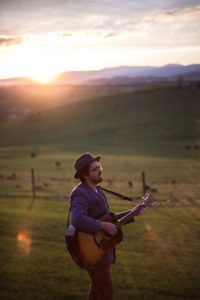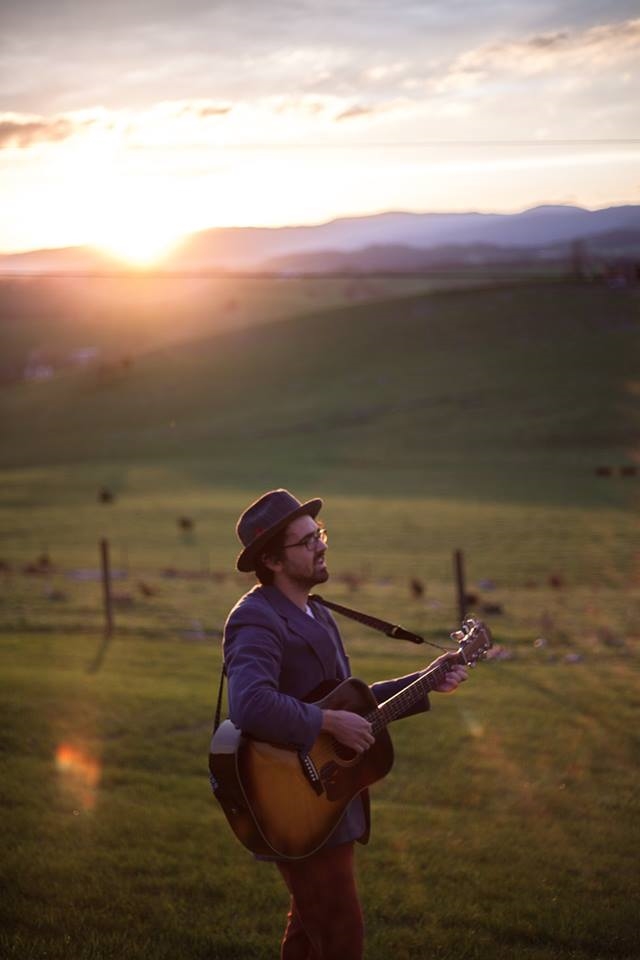 Assisting them was Lucas Schrock-Hurst ("Lightning Lucas" who also gave a special presentation entitled Living Well with Bipolar Disorder: Songs and Stories with Lightning Lucas.