Annual Gathering 2020
Journey to Shalom: Community Health, Personal Care
September 18-20, 2020
Laurelville Mennonite Church Center,
Mount Pleasant, Pennsylvania
Theme:
Journey to Shalom: Community Health, Personal Care
Call for Proposals
You are invited to submit proposals for workshop or plenary session presentations at Annual Gathering 2020.  Proposals should touch on the Annual Gathering theme in some way.  See announcement for more details or go directly to online proposal submission form.
All proposals must be submitted by Monday, February 10, 9:00 a.m.
Angie & Jim Clemens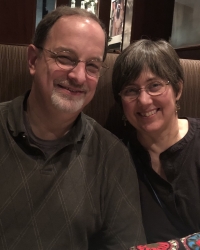 Angie and Jim Clemens led in worship which included a sneak preview of some of the music being incorporated into the new Voices Together hymnal coming in 2020.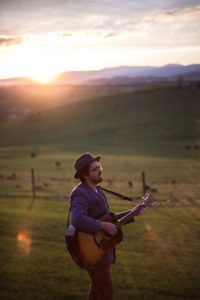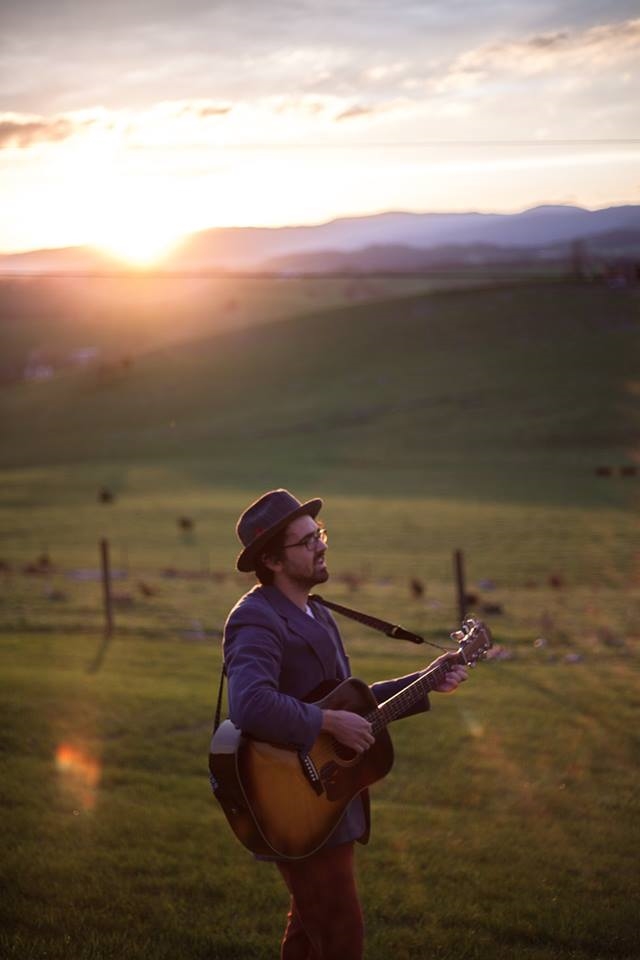 Assisting them was Lucas Schrock-Hurst ("Lightning Lucas" who also gave a special presentation entitled Living Well with Bipolar Disorder: Songs and Stories with Lightning Lucas.