Annual Gathering
Gather with us for learning, worship, fellowship, and networking!
MHF Annual Gatherings
Each year, Mennonite Healthcare Fellowship holds an Annual Gathering to which all members and their families are invited. Prospective members are also welcomed to the Annual Gathering.
The Annual Gathering continues the tradition of Mennonite Medical Association (MMA) and Mennonite Nurses Association (MNA) which held numerous joint Conventions each year until they merged to form Mennonite Healthcare Fellowship in 2011. The final MMA/MNA Convention was held in June 2011 at Laurelville Mennonite Church Center, Mount Pleasant, Pennsylvania.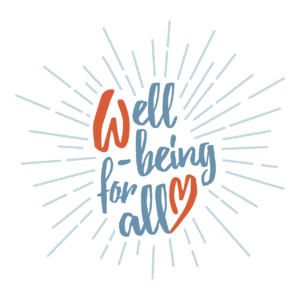 June 21-23, 2019
Laurelville Mennonite Church Center
Mount Pleasant, Pennsylvania
Mennonite Healthcare Fellowship's Annual Gathering returns to Laurelville in 2019. Please save the dates and plan to join us. Watch for more information as the Planning Committee carries out its work. 
New!
Visit the updated Annual Gathering 2019 page.
About Annual Gathering 2019