Webinar Registration
Sign up for an upcoming live online event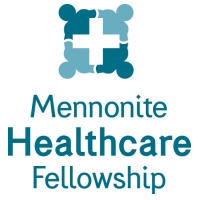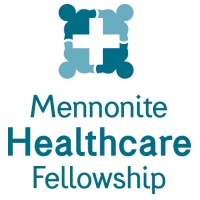 Register for an upcoming live online event on this page. 
Click on the gray bar below or see the Webinars page for more information. 
COVID-19 Web Discussion, March 30, 2020
Mennonite Healthcare Fellowship invites you to gather as a community of healthcare professionals for a Web Discussion on the COVID-19 pandemic.
2020-0330 COVID-19 Web Discussion
Monday, March 30, 2020, 7:00 pm EDT
Discussion will be via Zoom and is limited to 100 connections.
Register to receive an email with instructions to connect by computer, mobile device, or telephone.
We invite you to register and log into this webinar and share your unique experience in this challenging time of pandemic. Whether your setting is rural or urban, inpatient or outpatient, front-line practitioner or background support, you are invited. We will start the conversation focusing on the challenges facing the outpatient setting and then discuss the inpatient setting. We are interested in hearing from all of you.
Lastly, we will discuss ways that we as Anabaptist healthcare professionals can reach out to our faith community to help support their local healthcare providers.