Webinars
Online events for inspiration, education, and discussion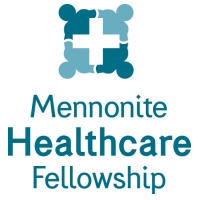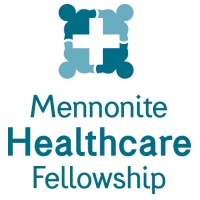 Mennonite Healthcare Fellowship presents webinars based on presentations made by speakers at MHF sponsored events as well as virtual panel discussions on particular topics. 
Upcoming webinars are live-streamed free for up to 100 participants. Join from PC (Windows), Mac, Linux, iOS (iPhone, iPad) or Android. Fill out the registration form to receive your link to attend.
Past webinars are available on the Webinar blog/archive page.
Contributions are welcomed to continue to offer this webinar series free of charge. Use the button at the top of the right column.
More webinars will be planned soon. Check back for details. 
COVID-19 Web Discussion
Mennonite Healthcare Fellowship invited the community of Anabaptist healthcare professionals and friends for a Web Discussion on the COVID-19 pandemic.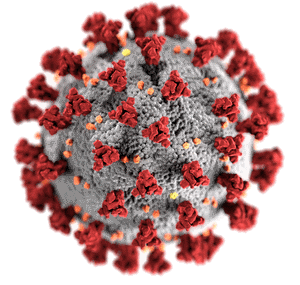 2020-0330 COVID-19 Web Discussion
Monday, March 30, 2020, 7:00 pm EDT
The webinar was led by MHF Vice-President, Joann Hunsberger and began with Board and Staff members sharing from their unique perspectives, which included a family practice physician, a dentist, an operating room physician assistant, a chaplain, a cardiology practice manager, and a nurse educator. Audience members had the opportunity to ask questions and, in some cases, share briefly from their own experiences.
Major topics
Testing capabilities
Tele-medicine and the dilemma of out-patient providers
Hospital experiences
Chaplaincy and emotional/spiritual support for healthcare workers
Masks and Personal Protective Equipment (PPE)
Ventilator Usage
For more details, including a video recording of the 2 hour webinar and chat comments with resource links, go to the webinar blog page. A more complete list of resources continues to be compiled on the COVID-19 Resource page.