Children's Program
Annual Gathering 2019 at Laurelville
Children's Program
Annual Gathering 2019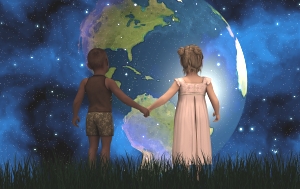 Annual Gathering is a family-friendly event!  In continuing an ongoing tradition for Annual Gatherings, a Children's Program is provided with care and activities for ages 0-12 during all plenary and workshop sessions. As much as possible, programming is tailored to the children registered, so it is very helpful if families register by June 1! If you want to bring children older than 12, please contact the MHF Office to inquire about alternatives.
Upon registration of children, parents will be sent additional information about the Children's Program. Parents are asked to please be sure to indicate allergies, disabilities, or any other accommodations needed for your children as you correspond with coordinators and the MHF Office. We want to provide a welcoming atmosphere for all!
Children's Program Coordinator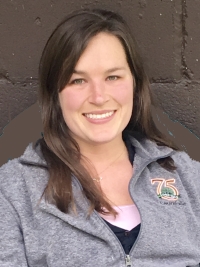 MHF is glad to welcome Kimmie Stradling as the Children's Program Coordinator for Annual Gathering 2019. Kimmie is the Program Director at Laurelville, having just moved to Pennsylvania from sunny California. She has been working with children for over 10 years and has a passion to help children know, show, and grow in God's love. In her spare time, she enjoys hiking, traveling, and anything that allows her to be outside.
She will bring in additional assistants from Laurelville's summer staff as needed. In order for Kimmie to adequately plan, we are asking all families to register as soon as possible before June 1st.
Welcome, Kimmie!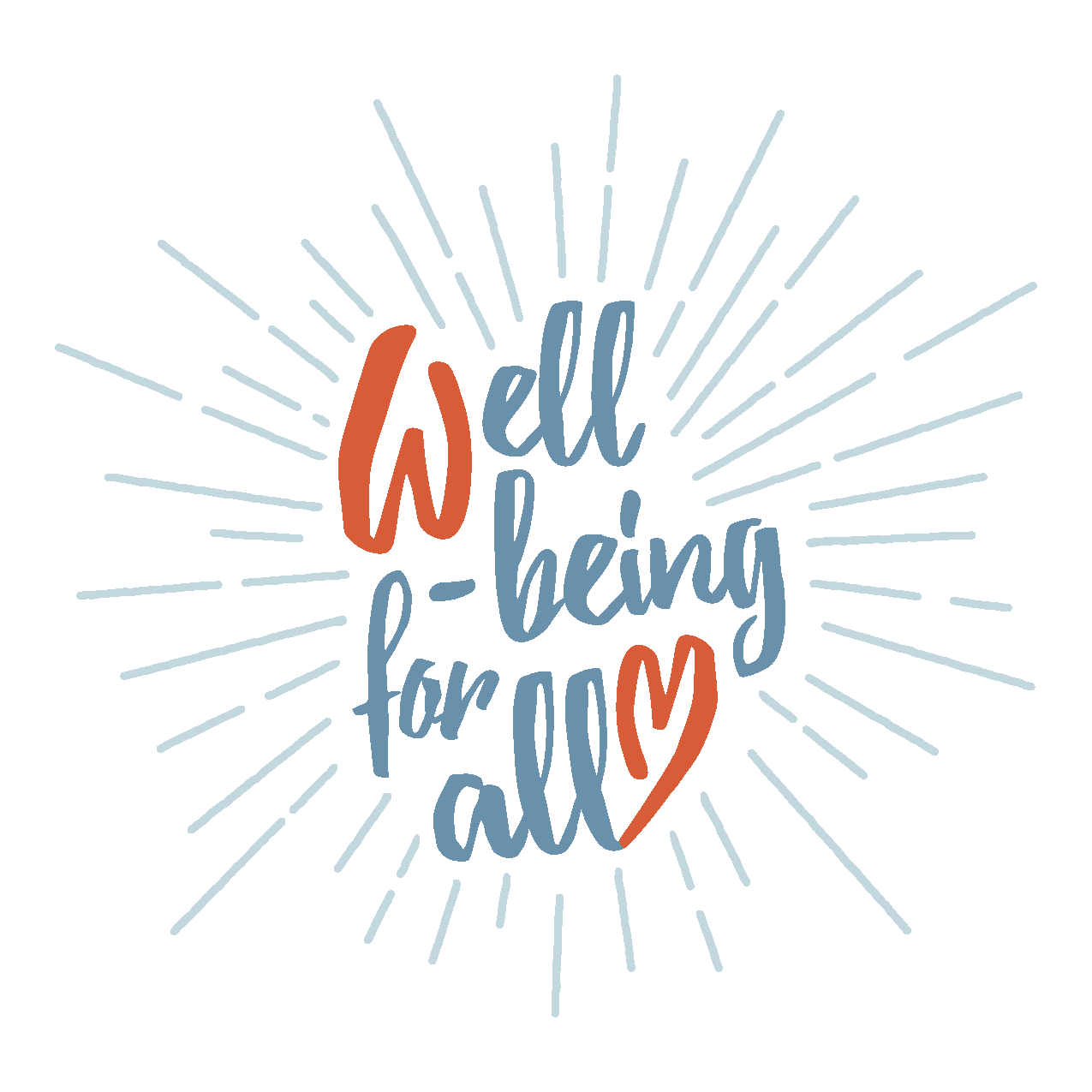 June 21-23, 2019
Laurelville Mennonite Church Center,
Mount Pleasant, Pennsylvania
Theme
Well-being for All: Developing Resilience in Healthcare