Webinar Blog
Recorded events available online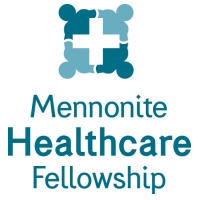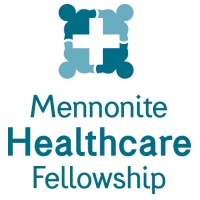 Mennonite Healthcare Fellowship presents webinars and other online events, most often based on presentations made by speakers at MHF sponsored events. This page contains links to the recordings of past events. For more information on MHF webinars, especially upcoming events, see the Webinars page.
Contributions are welcomed to continue to offer this webinar series free of charge. Use the buttons at the bottom of the page.
Please Join MHF and MN Peacebuilding Leadership Institute for this meaningful virtual event! We held a wonderful Talking Circles training in May and want to hold one again to give more people the opportunity to experience Circles. (And yes - you can come again if you...
read more
There are no upcoming webinars scheduled at this time. Watch this page for further announcements or subscribe to the monthly MHF Update for future announcements.