Webinar Blog
Recorded events available online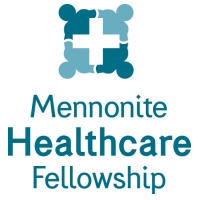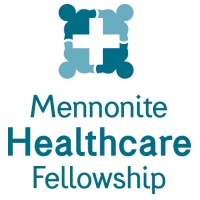 Mennonite Healthcare Fellowship presents webinars and other online events, most often based on presentations made by speakers at MHF sponsored events. This page contains links to the recordings of past events. For more information on MHF webinars, especially upcoming events, see the Webinars page.
Contributions are welcomed to continue to offer this webinar series free of charge. Use the buttons at the bottom of the page.
Annual Gathering Presentation Amid the Pains: Christianity, Disability, Healing J. Alexander Sider, PhD Christian narratives about human illness and impairment often give persons with disabilities two options: miraculous healing or heroic...
read more
The Affordable Care Act under the Trump Administration Thursday, February 15, 2018, 7:00 p.m. EST Introduction: Joseph Longacher, MHF Board Moderator: Kenton Derstine, MHF Board Presenter: Timothy Stoltzfus Jost, JD Respondent: Cathy Rittenhouse, MSN, EMU Nursing...
read more
There are no upcoming webinars scheduled at this time. Watch this page for further announcements or subscribe to the monthly MHF Update for future announcements.