COVID-19 (Coronavirus)
Resources for individuals, congregations, and ministries
Support Mennonite Healthcare Fellowship
If you appreciate the services of Mennonite Healthcare Fellowship (MHF), consider making a contribution or becoming a member!
COVID-19 Blog
To contribute directly to this blog, send an email to the MHF Office.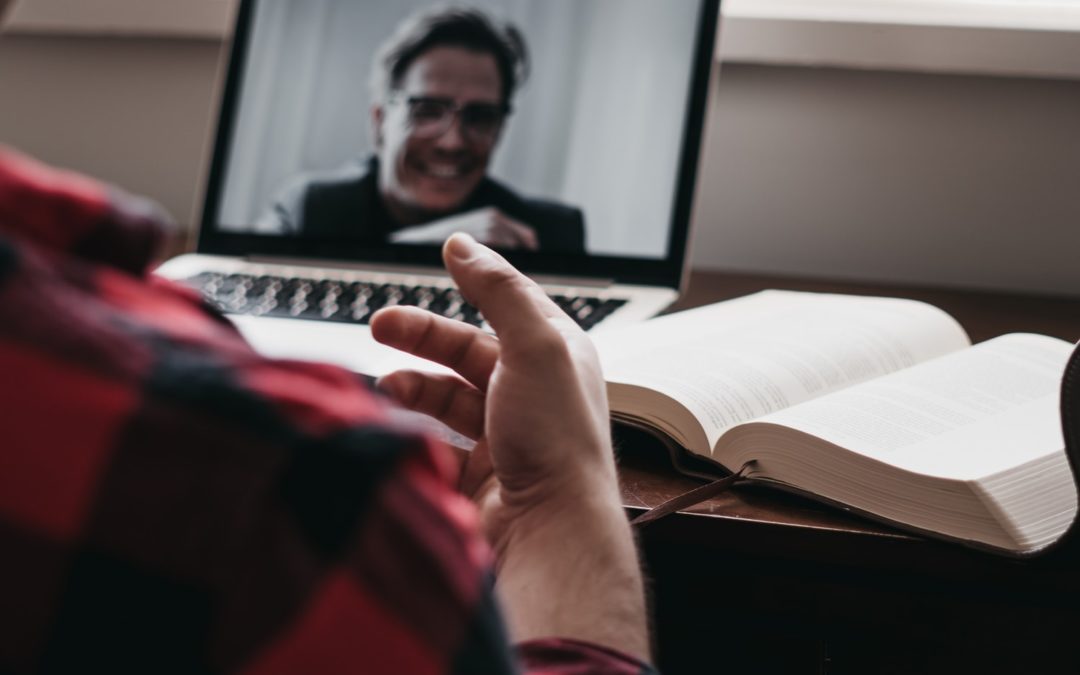 After much reflection, prayer, and hearing from our membership -- we have made the decision to gather virtually this year for Annual Gathering. With remaining uncertainty around the pandemic, while we felt we could host a safe gathering, we did not feel we could...
read more